Devotion Incense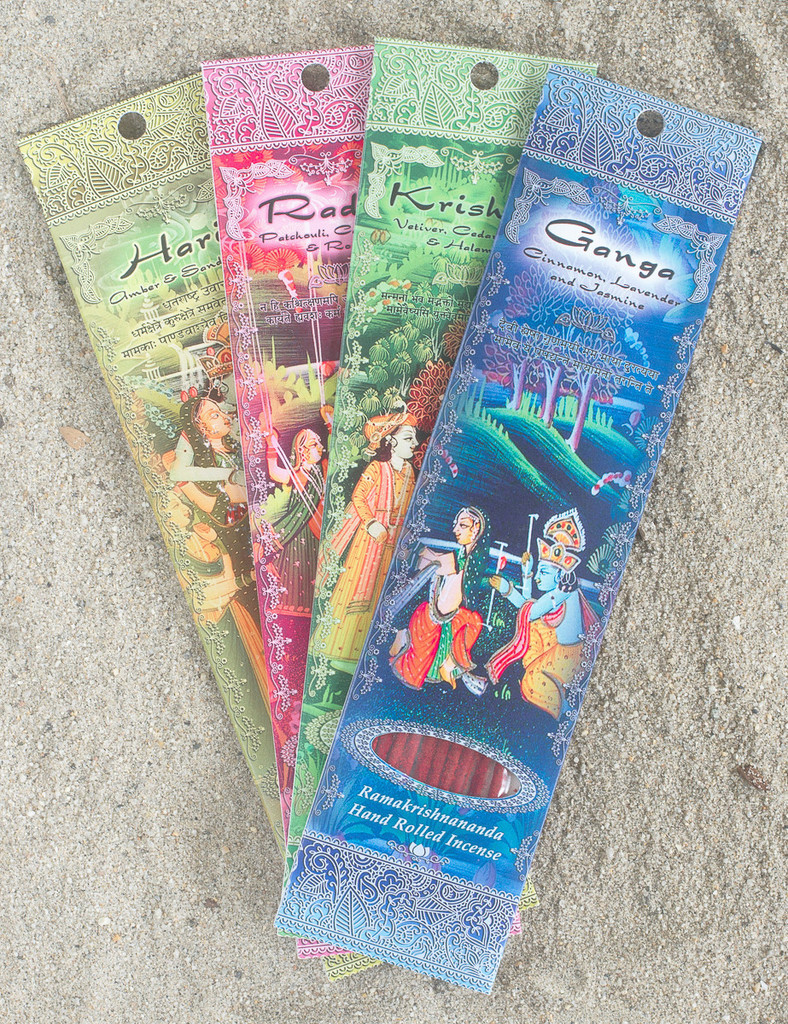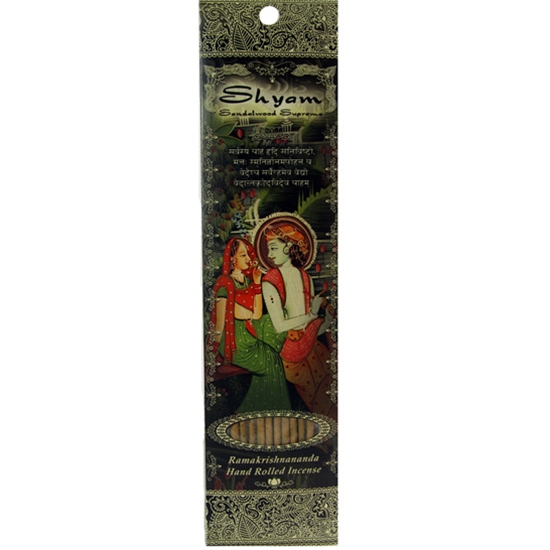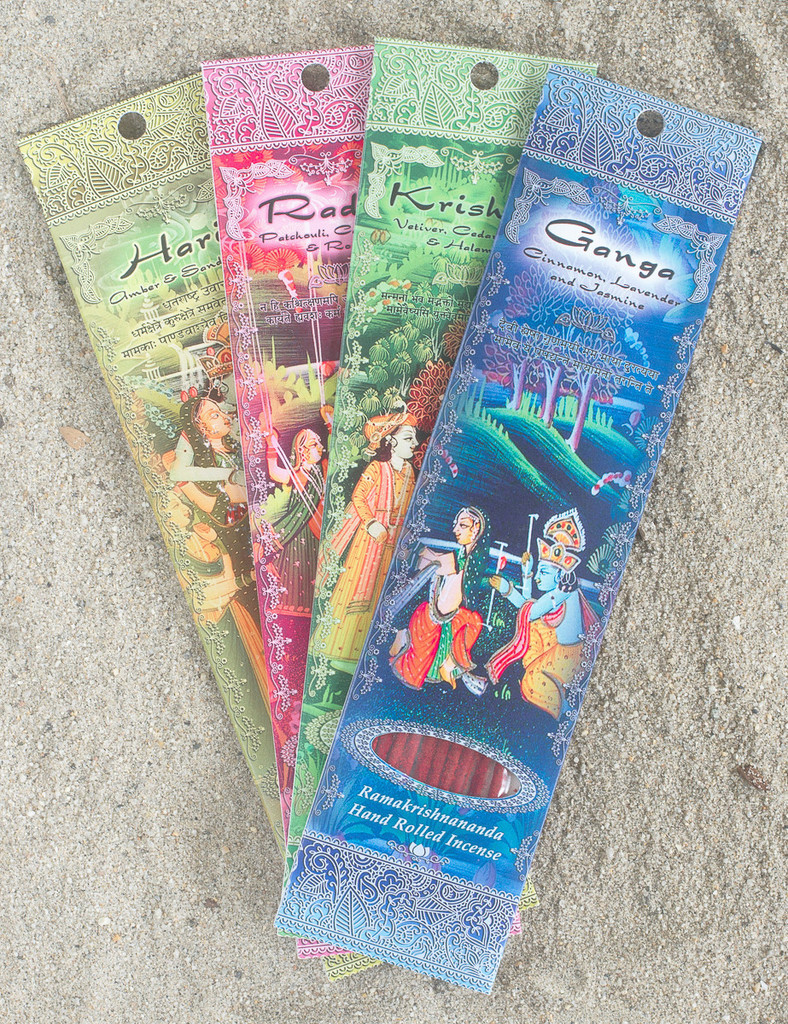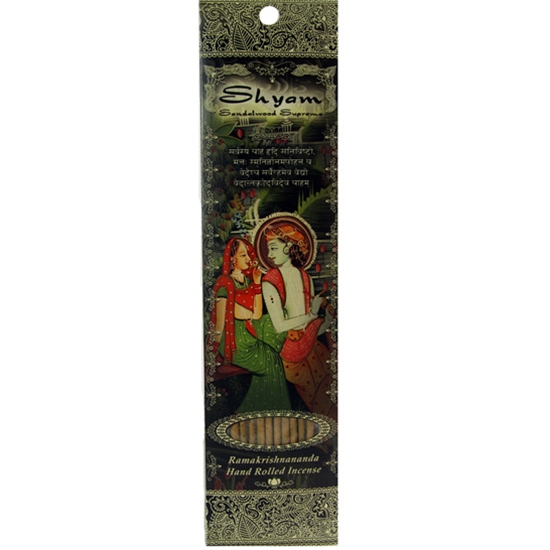 Devotion Incense
Ramakrishnanandas hand rolled incense is made out of the finest natural ingredients in the world. Hand made from a variety of herbs, flowers and resins which are blended together with pure oils and pure sandalwood.

These exquisite blends are formulated to create a soothing and balanced environment, where relaxation of the body, mind and spirit can occur. These unique Ayurvedic blends are made according to ancient recipes and their scent lingers for hours after burning. All packages include 10 hand rolled incense sticks.

This ancient incense manufacturing method is known as Masala which means spice, and has originated in India. Its process contains the crushing of a variety of herbs, gums and resins such as copal and amber, aromatic woods such as cedar and sandalwood and a variety of many different spices. All of the ingredients are crushed into a powder and mixed with pure oils and a natural gum binding powder and are then transformed in to a paste. The paste is traditionally rolled by hand on a bamboo stick. These aromas carry a secret of an ancient wisdom, a secret that is known to many of the spiritual cultures of the world such as the Shaman, Vedic, Celtic, Buddhist, Native American and others. They understood and realized the immense properties of aromas and their influence on our mental functions and our minds.